Welcome to Rotax UK - Part of Force Motorcycles
The World's ONLY Official Agent for Rotax Engine Parts!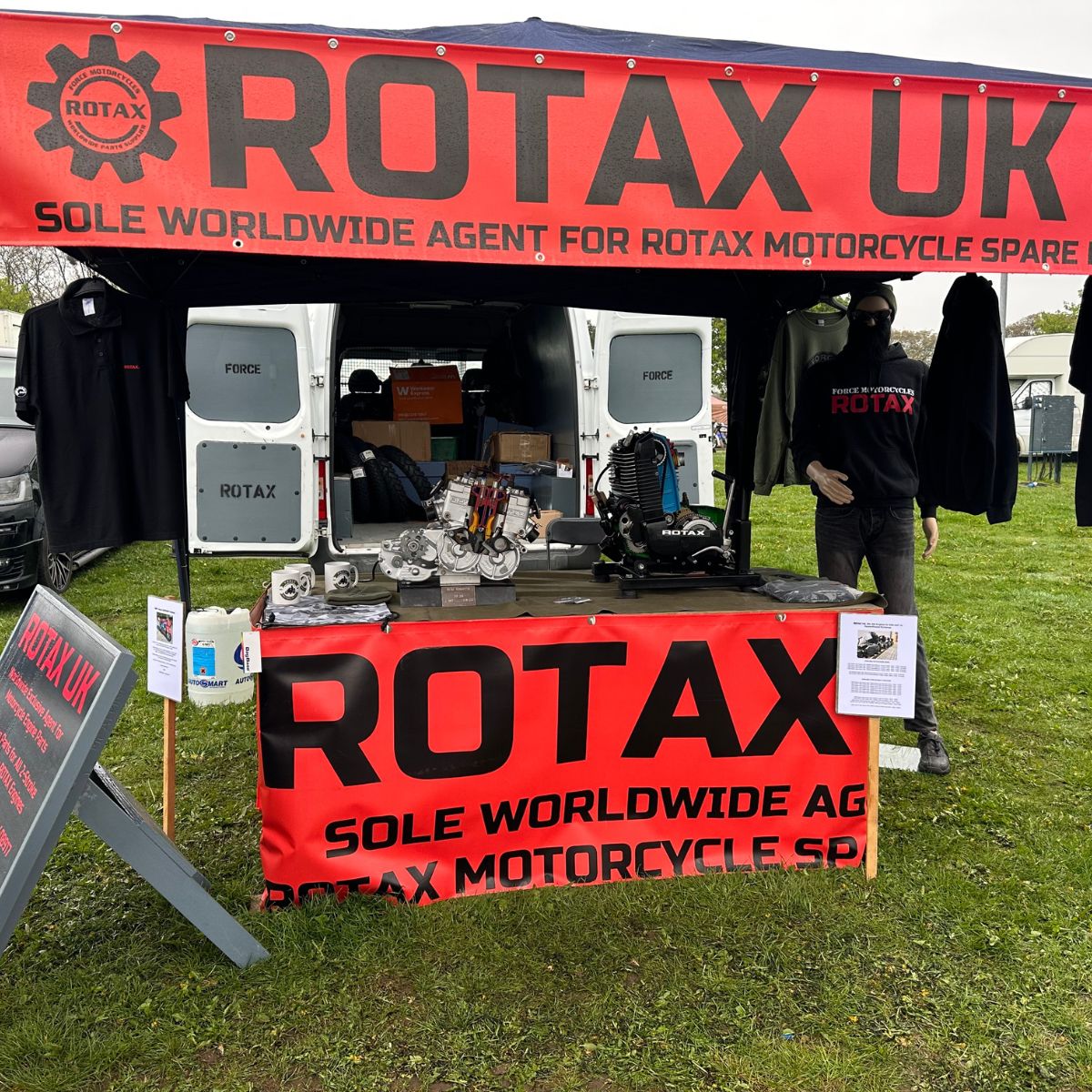 Official Agent for Over 10 Years
In 2012 Force Motorcycles became the exclusive and official UK agent for ROTAX engine parts, covering motorcycles and karts. We have substantial stock covering Two-Stroke & Four-Stroke motorcycle engines, dating from 1980.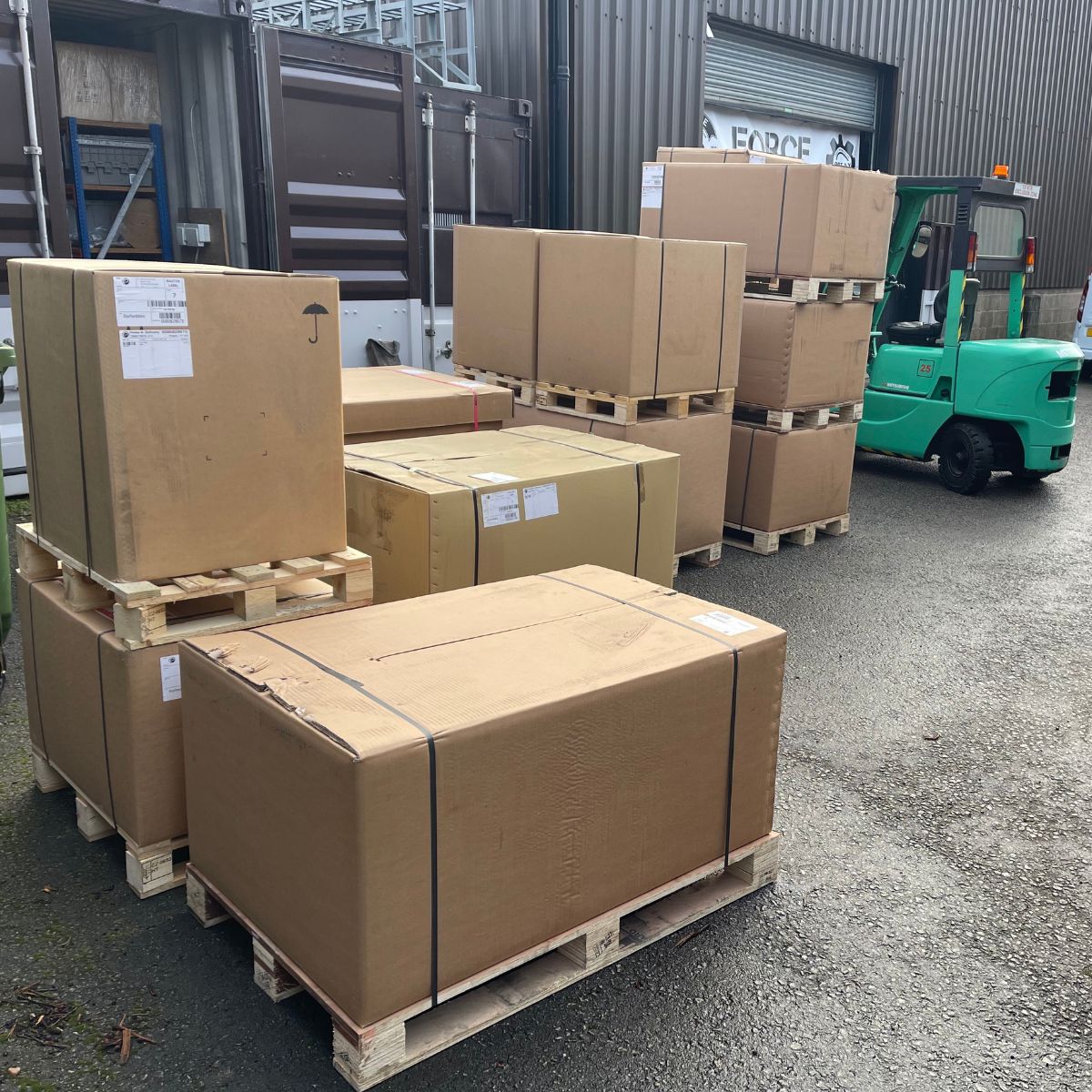 World Exclusivity
10 years later, we then became the World exclusive agent and stock holder for all Rotax ground-based engines, and purchased all of Rotax's remaining stock of spare parts for these engines in 2022.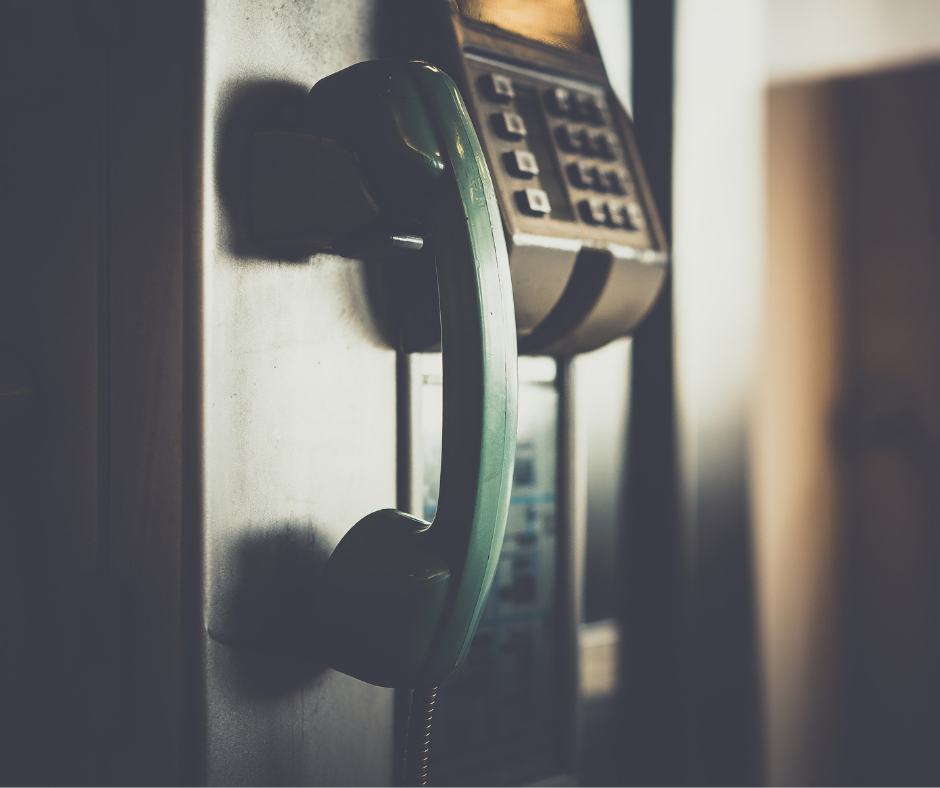 Can't find the part you're looking for?
Even if you can't find the part you're looking for on our site, we may still have it. Contact us today and we will check our extensive parts stock.
CONTACT US